Tennis Court Resurfacing Ontario
Sport & tennis court surface construction
Specializing in sport surfaces, tennis courts and laser guided grading throughout ontario.
Get A Free Quote Today
+ combined years of experience on staff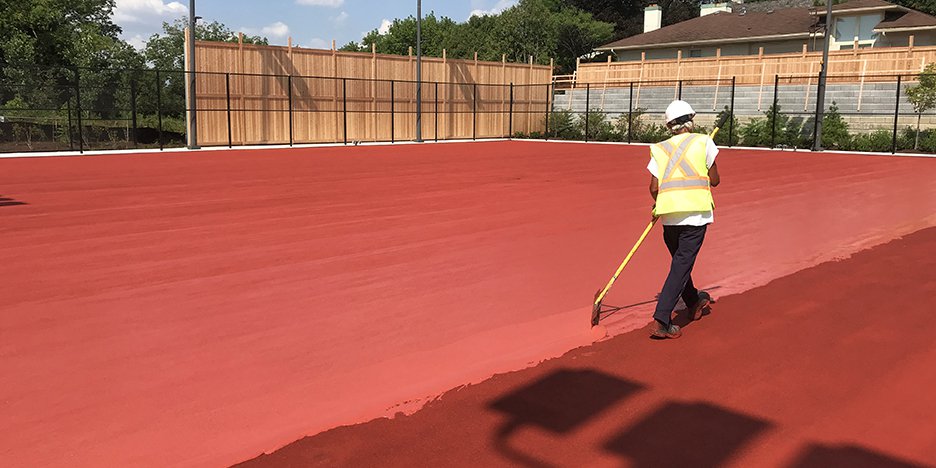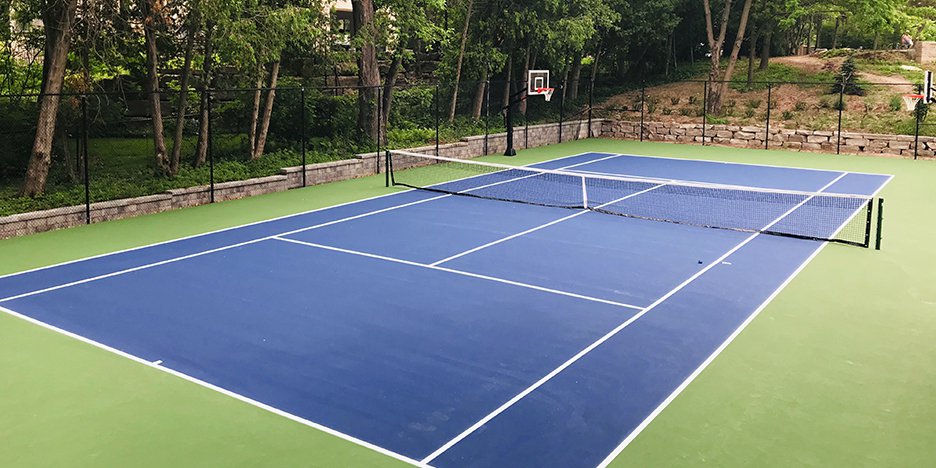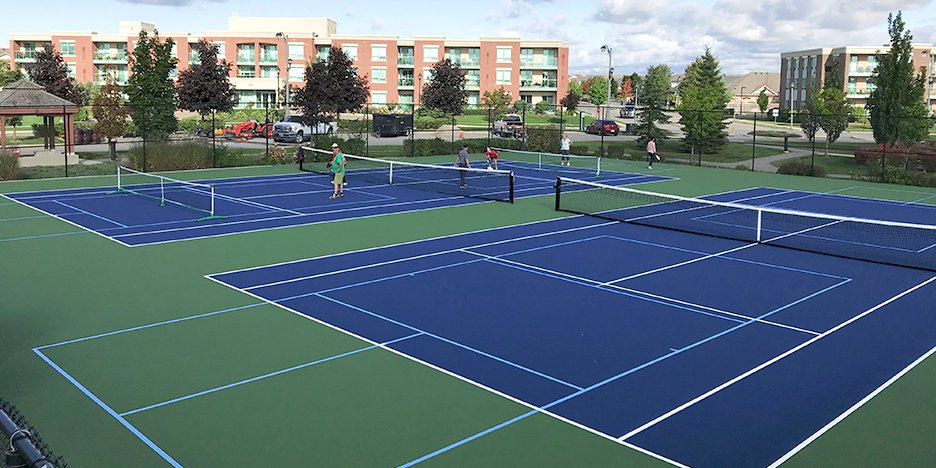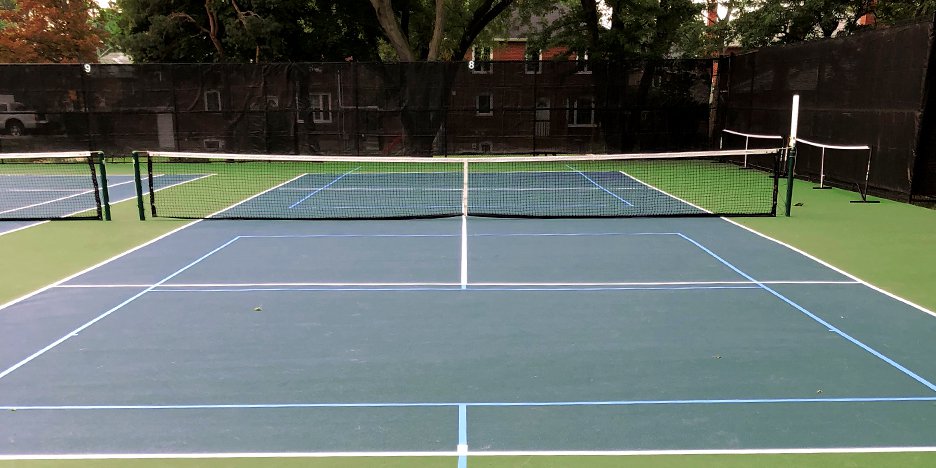 CrowAll Surface Contractors Ltd. is a family owned and operated Canadian company. We are built from strong family values, unrivaled working experience with an emphasis on relationship development. We are committed to building a reputation for the professional construction and rehabilitation of quality tennis courts and other sport surfaces. Here are some of our specialized services:
Get A Free Quote Today
Canadian Owned And Operated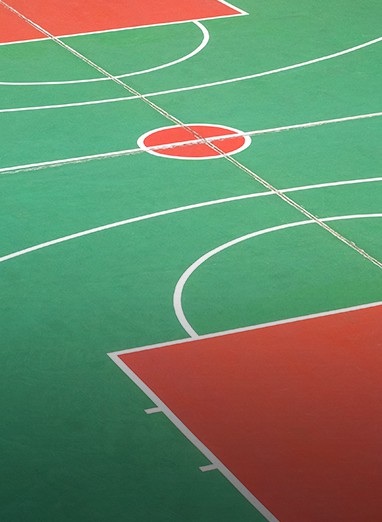 Court Surfaces
Sport Surfaces: Pickleball, Basketball, Golf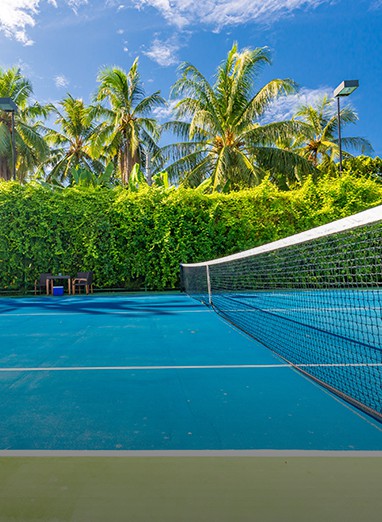 Outdoors
Landscape Designing
Get A Free Quote Today!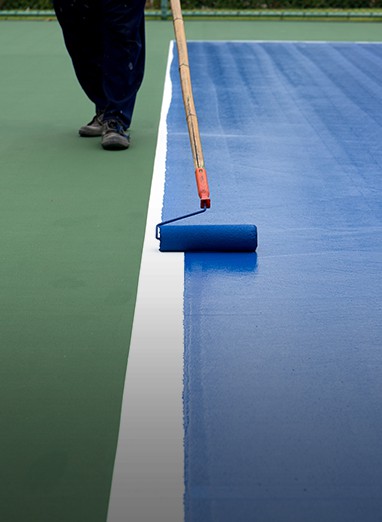 Court Builders
Tennis Courts Installation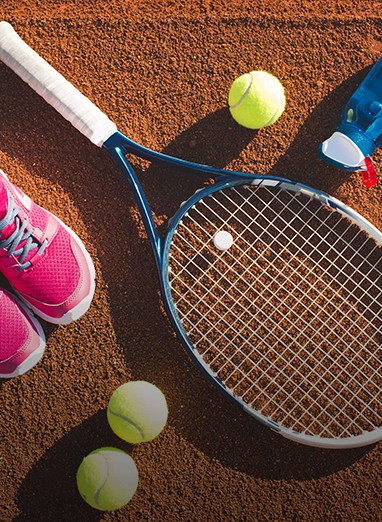 Gadgets
Sport Accessories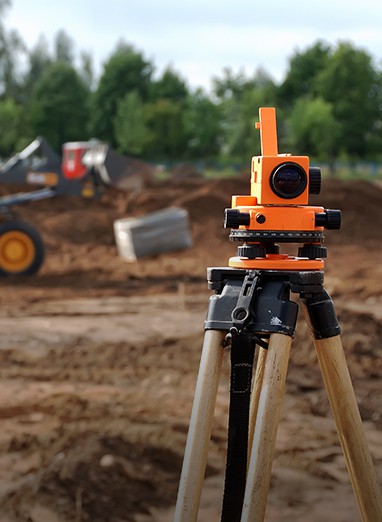 Latest Technology
Laser-Guided Grading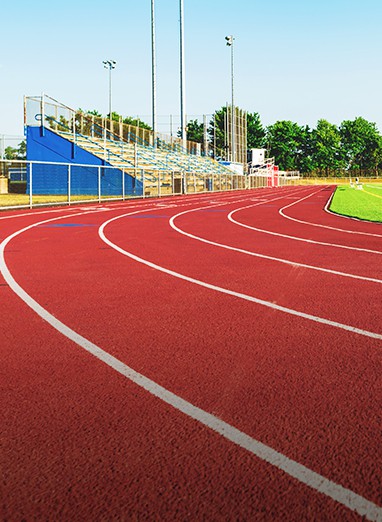 Jogging Tracks
Running Track Installation
10 Year Crack-Free Warranty
See What We Have Crafted For Our Customers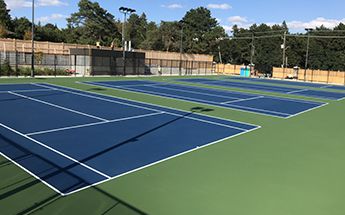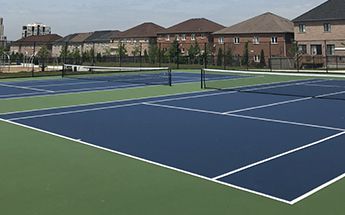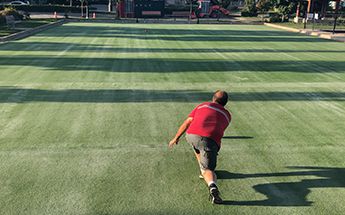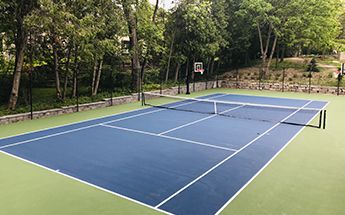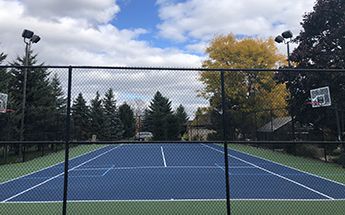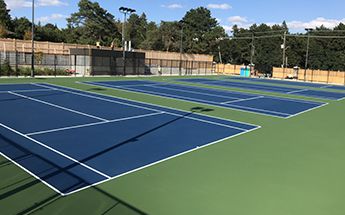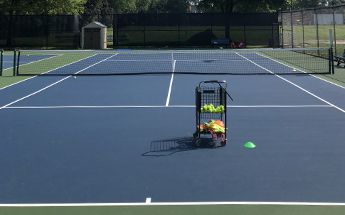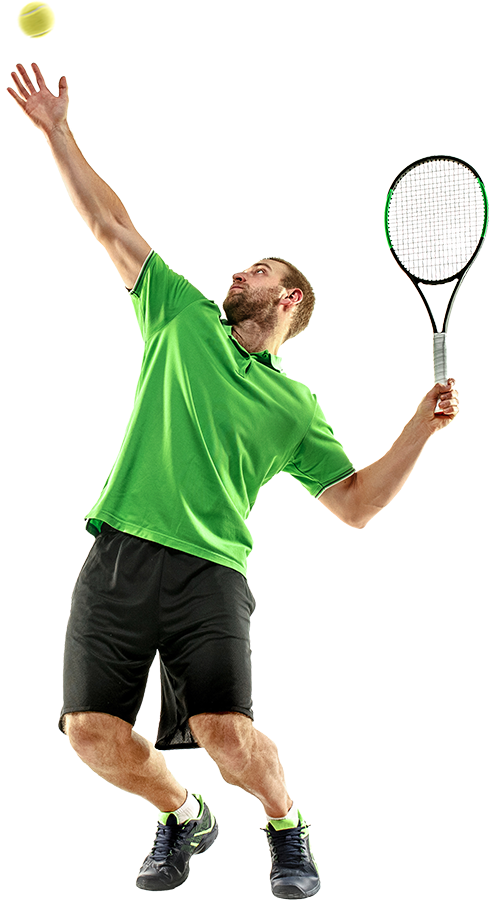 Our Associations & Product Suppliers